We team with a strong group of partners providing us with the support and resources that allow us to be better wealth managers for our clients.
The Wealth Consulting Group (WCG), with headquarters in Las Vegas, NV, is a leading wealth management firm with highly qualified advisor teams serving clients nationwide. Our partnership with WCG allows us to serve a broader range of highly specialized and complex client needs, including access to the WCG professionally managed portfolios as well as our financial planning team.  Michael Woitkoski is a Managing Partner of WCG and co – founded the San Diego Branch of WCG in 2014.
Since 1995, The Wealth Consulting Group (WCG) has been a boutique wealth management firm offering individuals, families and business owners access to a powerful combination of industry – leading services, talent and national resources. Visit The Wealth Consulting Group's website  here.
Investment Strategy Committee
The Investment Strategy Committee (ISC) is comprised of some of the firm's most senior investment professionals, outside advisors, and other team members. The ISC provides model portfolios for advisors of the firm to use with their clients. The model portfolios are comprised of a core of strategically allocated asset classes the ISC created with the goal to help minimize risk while maximizing return potential surrounded by satellite positions to enhance alpha.
The ISC uses technical analysis tools to manage tactical models that are designed with the goal of hedging downside risk.  Please consult with your WCG Wealth Advisor to determine what is appropriate for your investment goals.
Investing involves risk, including the potential loss of principal. No strategy assures success or protects against loss.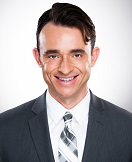 Anthony Turcotte, Jr.
Managing Partner, Personal CFO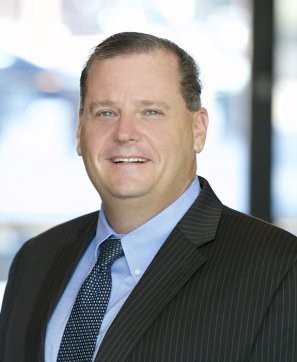 Christopher T. Rand, MSFS, CFP®, AIF®, CLU®
Managing Partner, Personal CFO
Christopher Rand is solely an investment advisor representative of WCG, and not affiliated with LPL Financial.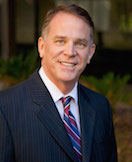 Mark Senseman
CIO, Managing Partner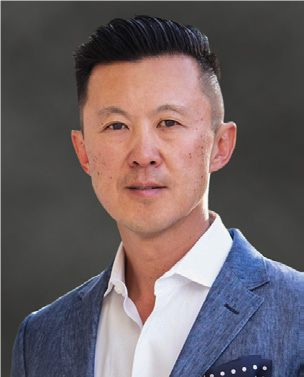 Jimmy Lee
CEO, Personal CFO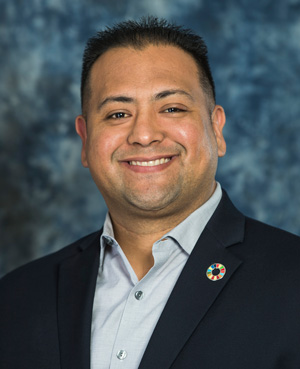 Victor Orozco, CSRIC™
Managing Partner